Mankha Jalbari | Sindhupalchok
Sindhupalchok is one of the worst hit districts by the earthquake, we immediately worked on sending reliefs to various villages of Sidhupalchok.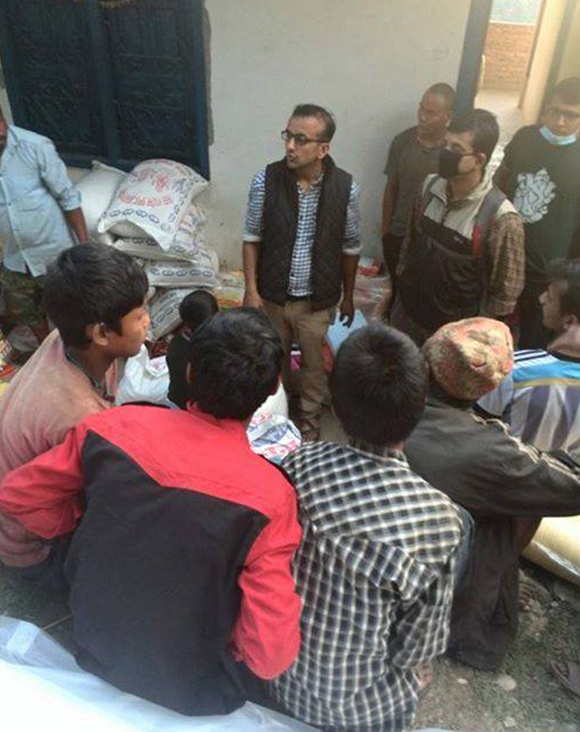 The team with the relief materials of Foods (Rice, Lentils, Sugar, and beaten rice), first aids, Medicines, Tripals etc went to Sindhupalchok. More than 300 people and 50 houses were supported by the foundation at Mankha 9 Jalbari, Kattike village Sindhupalchok. Here are some images of the relief distribution.